What to look for when buying furniture clothes hooks

Author:Hench Hardware's–drawer slide manufacturer
Materials and finishes
The best material for door hooks is one that is both lightweight and durable. Look for high quality materials that will not warp or rust, such as wood or metals such as zinc alloy or aluminium. Think twice before buying plastic hooks, which do not wear easily and can scratch and swell in areas of high humidity.
Load capacity
As the hooks are light and not screwed to the wall, they have a limited load-bearing capacity. Always choose hooks that are strong enough to support the weight of the items you are hanging. And make sure the hooks are properly mounted on the wall to ensure safety and avoid damage to the wall. It is recommended to purchase hooks equipped with expansion screws and fittings, which will make the coat hooks nailed to the wall stronger, longer-lasting and more secure.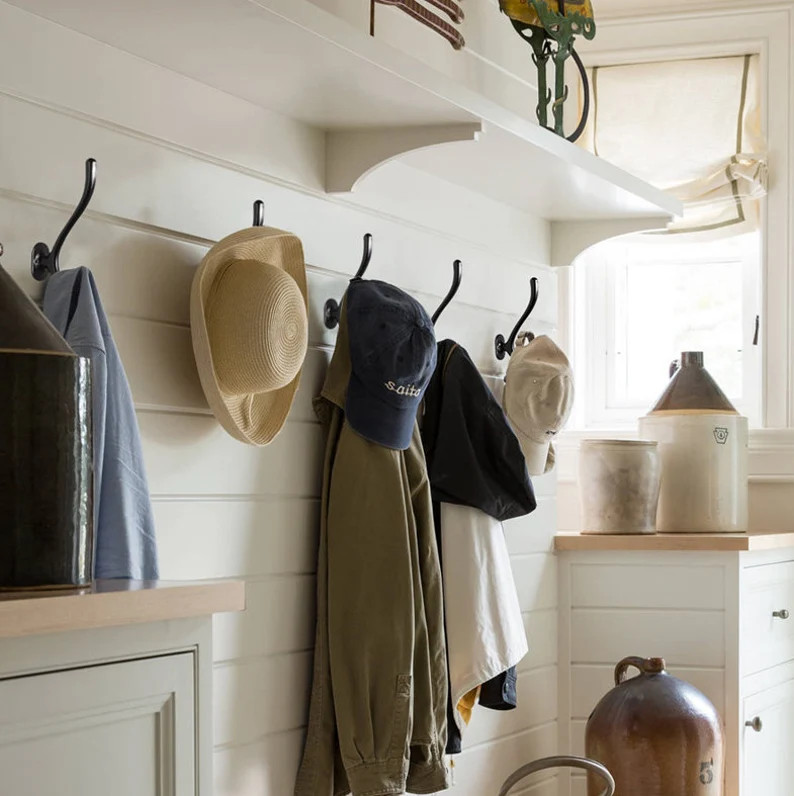 Compatible with your door
When choosing a door hook, always check that the hook you choose is compatible with the width of your door. You want to make sure that with the addition of a shelf the door will close as comfortably as possible. Otherwise it may get stuck, causing items hanging on the hook to move, scratch the door frame and generally be annoying. Remember that doors are not designed or hung to accommodate outside hooks and using them is rarely seamless, so you should expect some awkwardness in exchange for the convenience of using them. , while it is not recommended to use coat hooks that are too sharp on the door as they tend to scratch the wall when the door is opened.
There have 3 type of most common furniture hooks we recommend.
No.1 Heavy duty double coat hooks.
#This coats is made of high quality zinc alloy material.The surface is coated with a thick plating treatment, suitable for wet environments such as kitchens and showers, and is not easily corroded or rusted. Also comes with screws for easy installation
Double hooks design can easily hold up to 35 lbs of weight,and widely support coat, scarf, umbrella, bag, towel, key, hat, cup. It's a good way to store your space.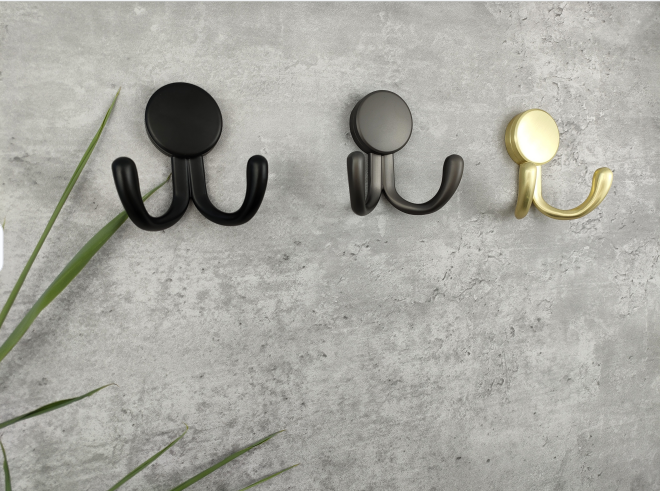 No.2 Curved top and bottom double hook coat hook
The curved design creates a double hook suspension, which provides the perfect organizational solution for all kinds of items - coats, hats, handbags, umbrellas, towels or robes up to 30 lbs. It keeps everything in one place easily and securely. It never falls off.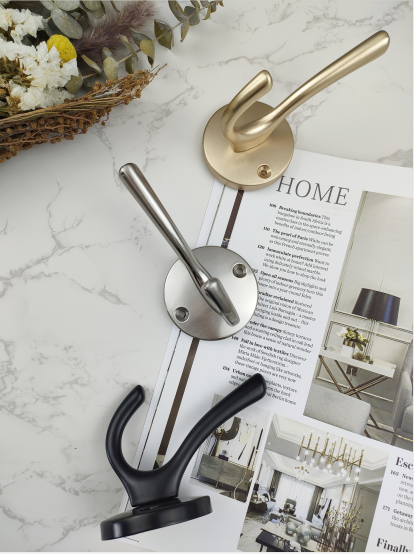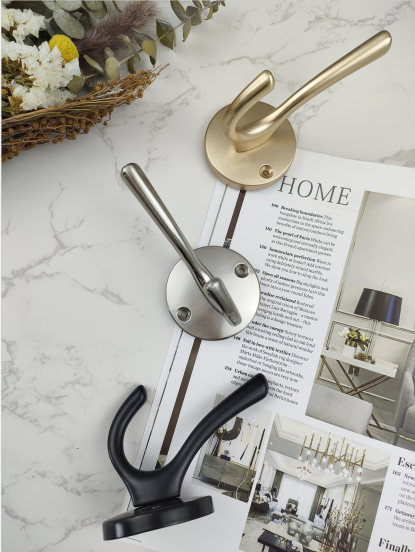 No.3 Triple thickened metal hook
Retro design, thickened material, beautiful minimalist view, surface can be textured. Choose the right colour according to the style of your home decor.
The Wall Mounted Heavy Duty Coat Hook can easily hold up to 40 lbs when perfectly installed. Wall mounted coat hooks make it easy to hang everyday items and heavy duty tools, heavy duty jackets, towels, dog leashes, kitchen utensils, coats, purses, hats, repair kits, scarves, bags, belts, backpacks, robes, hats and more.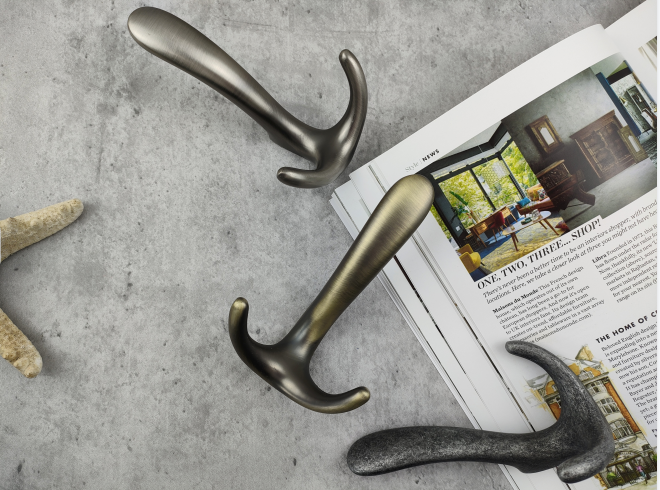 No matter how many hooks you have, it's all about keeping your clothes, accessories, reusable shopping bags and various items stored away without much thought or effort. It makes for a cleaner, more comfortable room room.
If you need more styles of coat hooks, please contact us.
Contacts:Ms. Shirley
Mob : +86 181 2105 4739
Tel : 0086-21-60406260
Wechat : 18121054739
Whatsapp : +86 138 1628 5951
E-mail : shirley@sh-hengchuan.com
Recommend:

360 degree hinges for cabinet door
stainless steel handles manufacturers