Trash cans are very common in our life, it can appear in the kitchen, living room, bedroom. Today we are going to talk about the kitchen trash can, which is usually used for kitchen waste. If you want to make the kitchen look more concise and clean, you can choose a cabinet trash can. The cabinet trash can is a trash can installed inside the cabinet. It consists of two sets of drawer slide, a barrel body, a barrel cover and a bracket.
You may ask, how do I choose a trash can that fits my cabinets?
First you need some simple measuring tools, tape measure, marker etc. Measure the width and depth of the cabinet.
This involves the installation method of the trash can, bottom installation and side installation. Bottom installation means that the trash can is fixed at the bottom of the cabinet and can not be limited by width.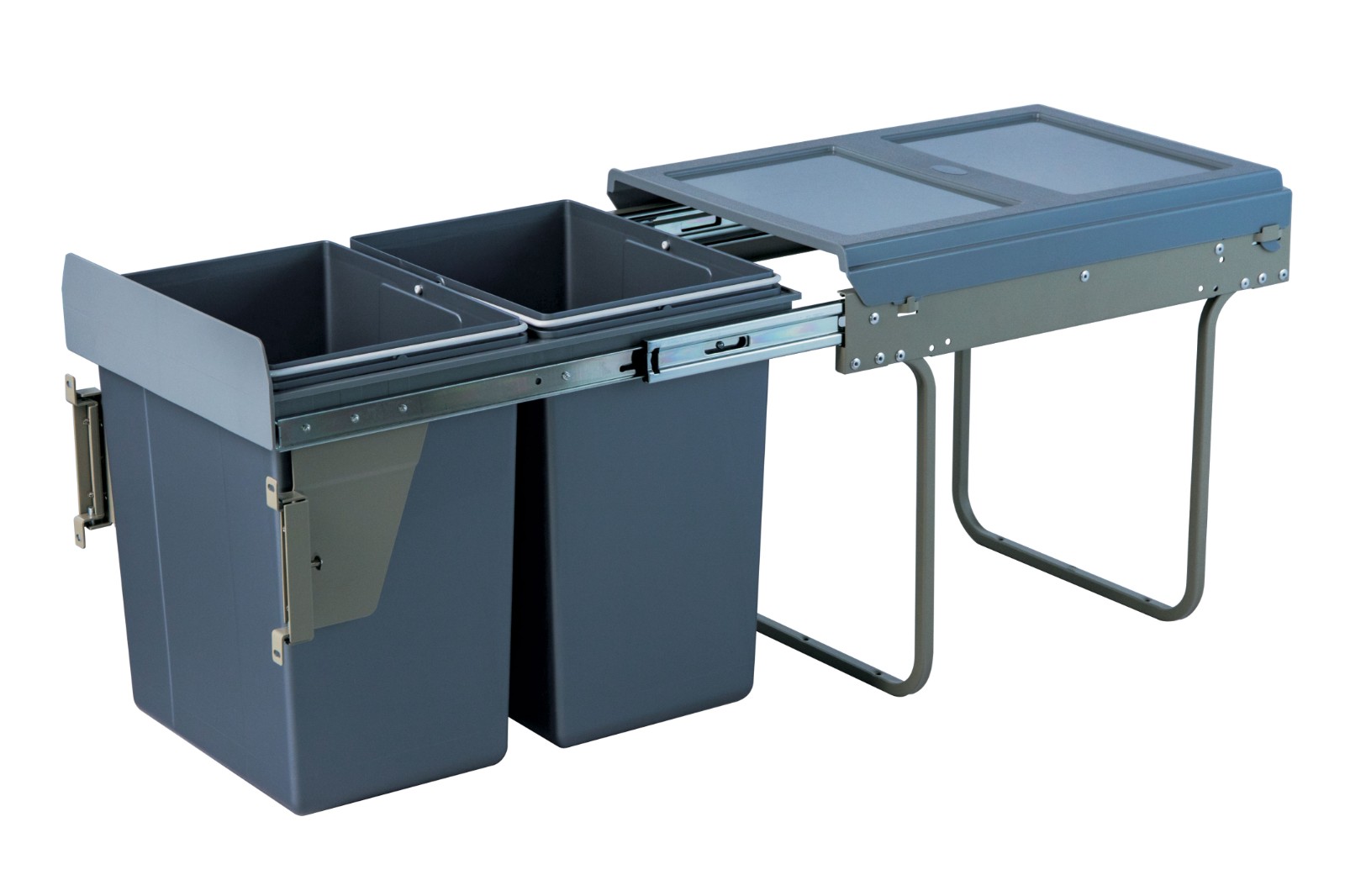 Side installation means that the slide rails on both sides of the trash can are fixed on both sides of the cabinet, which requires more precise width of the cabinet.
Contacts:Ms. Shirley
Mob : +86 181 2105 4739
Tel : 0086-21-60406260
Wechat : 18121054739
Whatsapp : +86 138 1628 5951
E-mail : shirley@sh-hengchuan.com